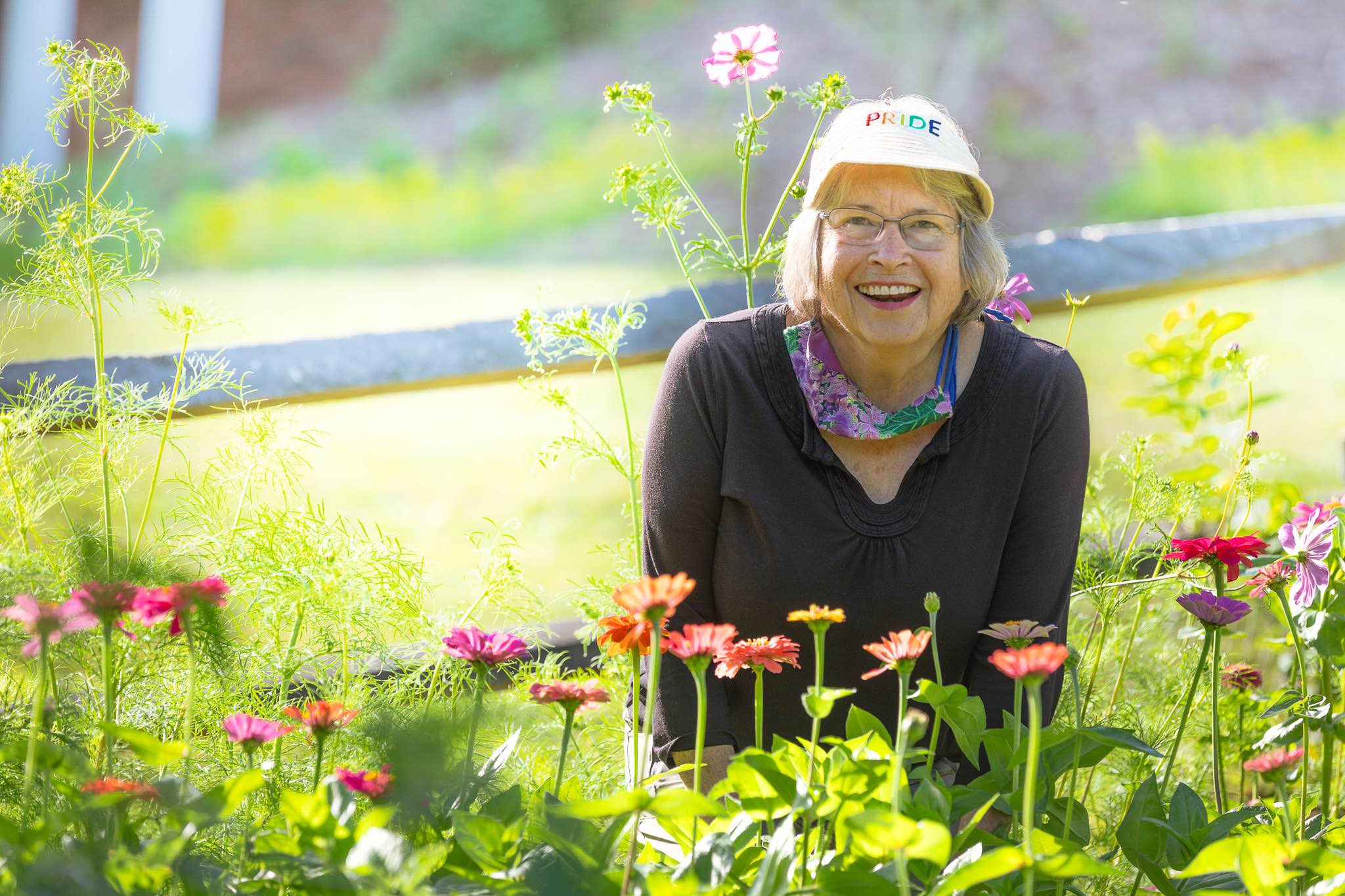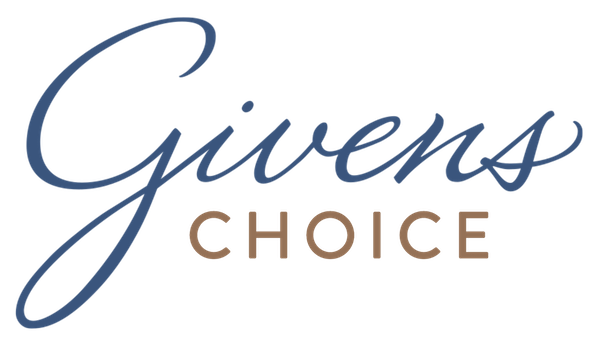 Peace of Mind
Learn More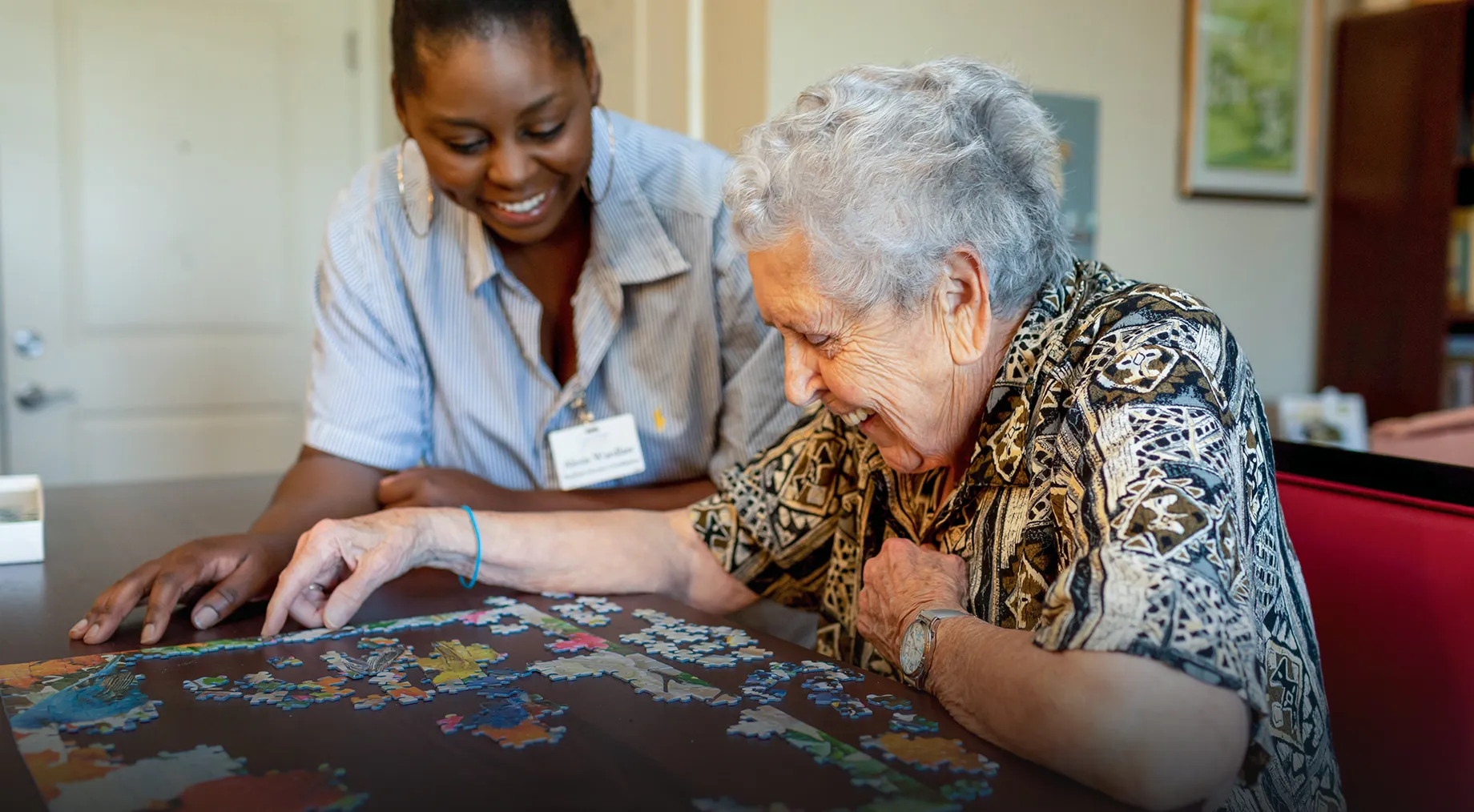 Improving Lives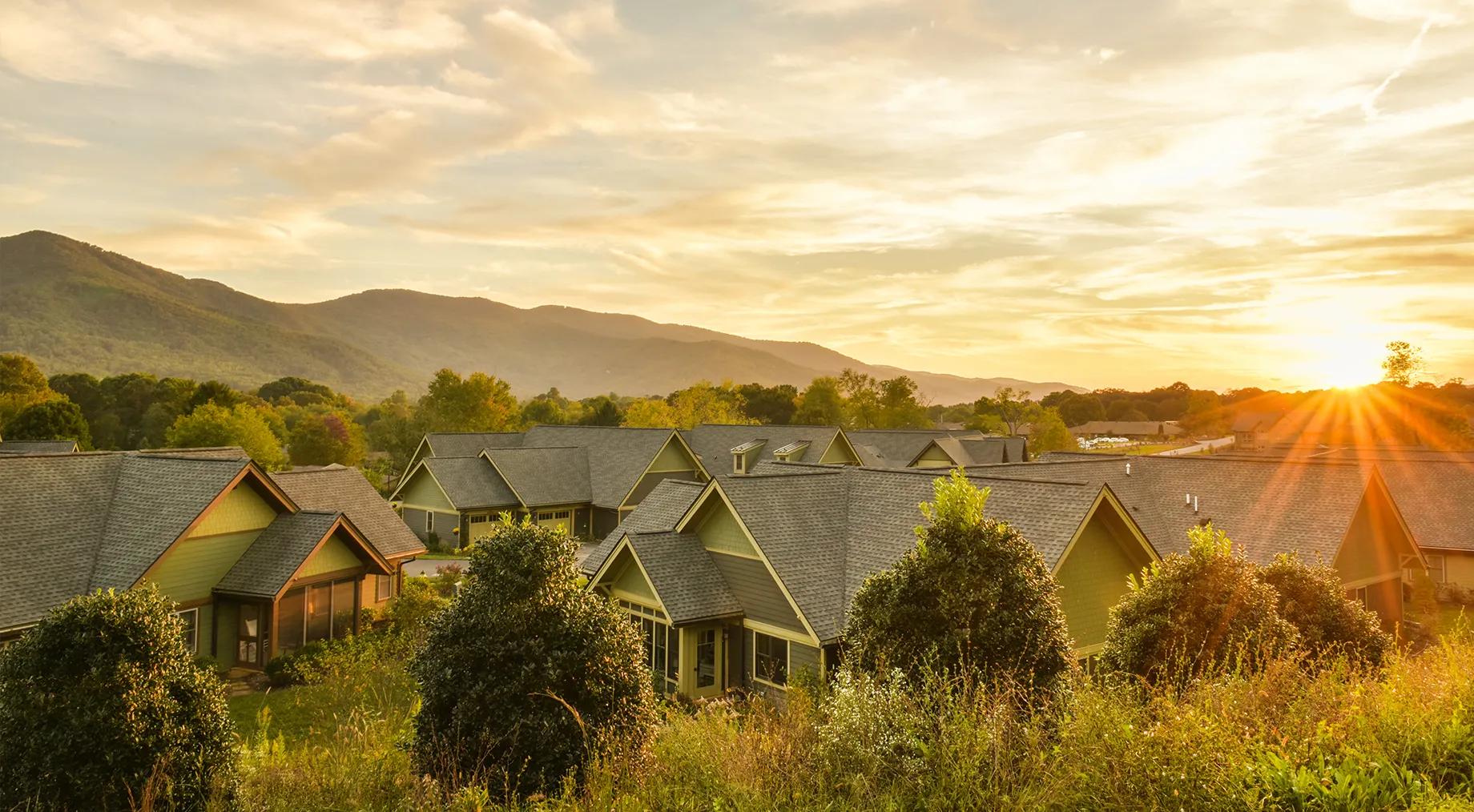 Improving Lives
Improving Lives
Improving Lives
Improving Lives
Improving Lives
Improving Lives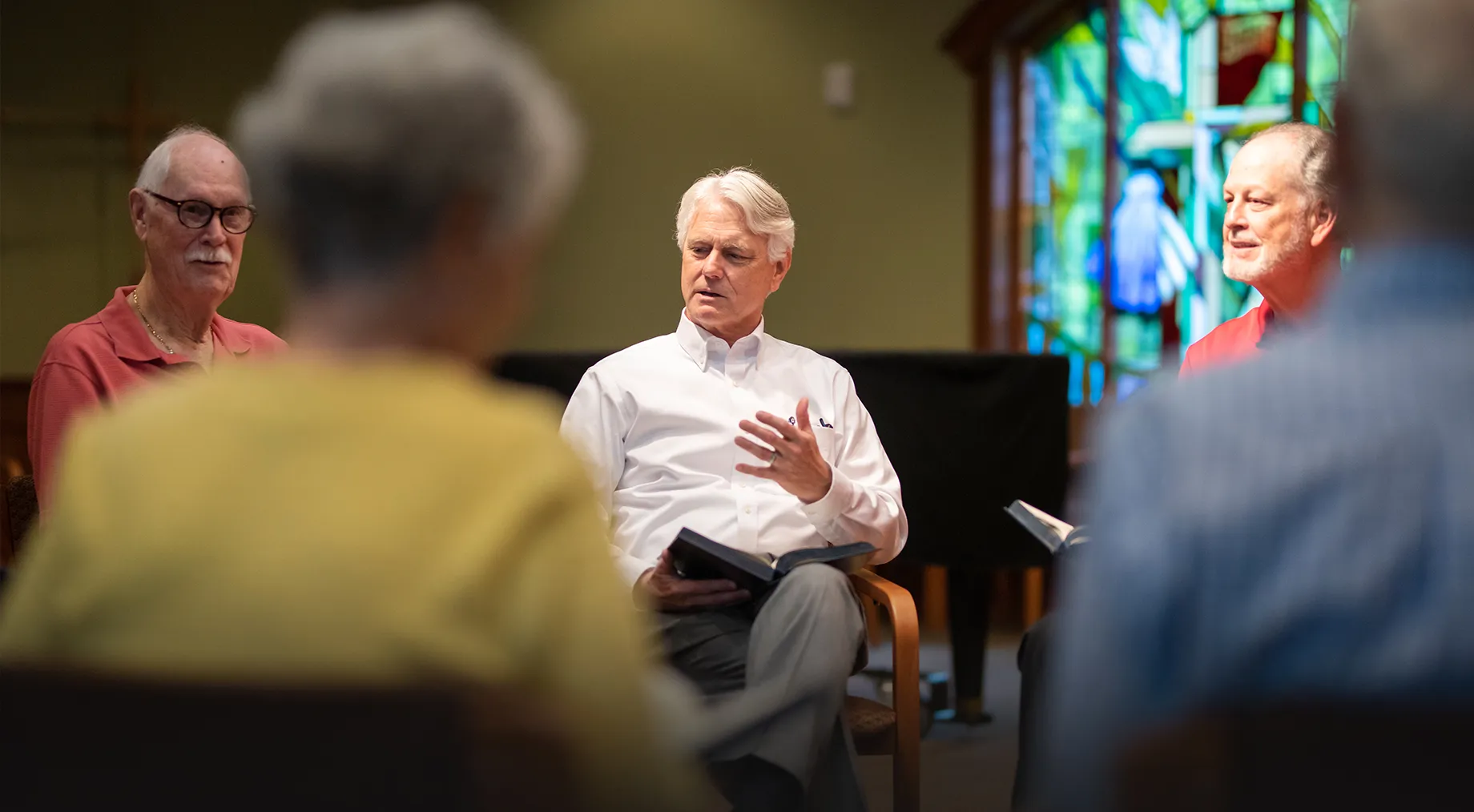 Improving Lives


Improving Lives
AT GIVENS COMMUNITIES
Improving Lives
AT GIVENS COMMUNITIES
Improving
Lives
AT GIVENS
COMMUNITIES

Givens Communities
Where older adults thrive in a welcoming, supportive community
Givens Communities has been working to improve lives since establishing its flagship community more than 40 years ago. Today, four distinct communities contribute strengths and unique perspectives to pursue the larger organizational goal–expanding the possibilities for aging across the Western North Carolina region. In addition to providing affordable and market-rate housing to 1,500 individuals who reside in its communities, outreach and nonprofit partnerships help the organization affect positive change for over 6,000 lives. Givens Communities continues to be a positive force and advocate for older adults.
Givens is a ministry of the Western North Carolina Conference of the United Methodist Church with a mission to improve lives through communities, services, and outreach.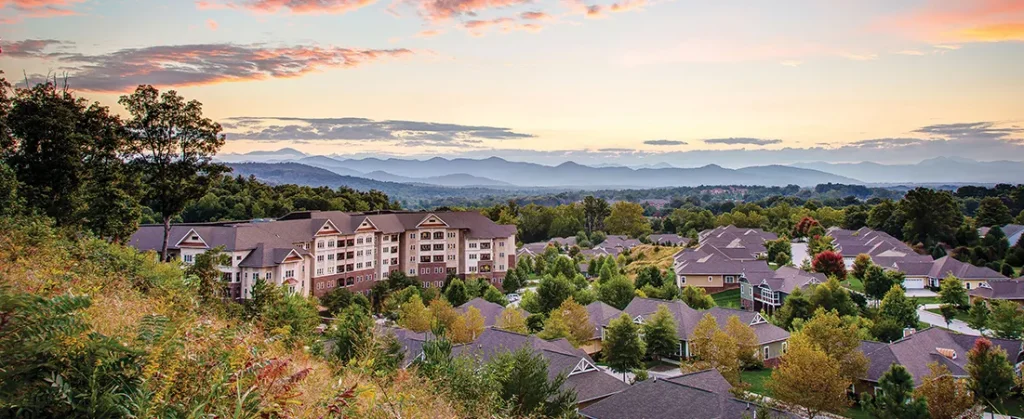 Communities
Givens provides vibrant living and outstanding quality of life to more than 1,500 residents across four communities. Enriching the lives of current residents and many residents and family members who have come before inspires Givens' mission. Nothing illustrates this better than the story of Naomi and Sallie Kale, the first residents who moved to Givens in 1979.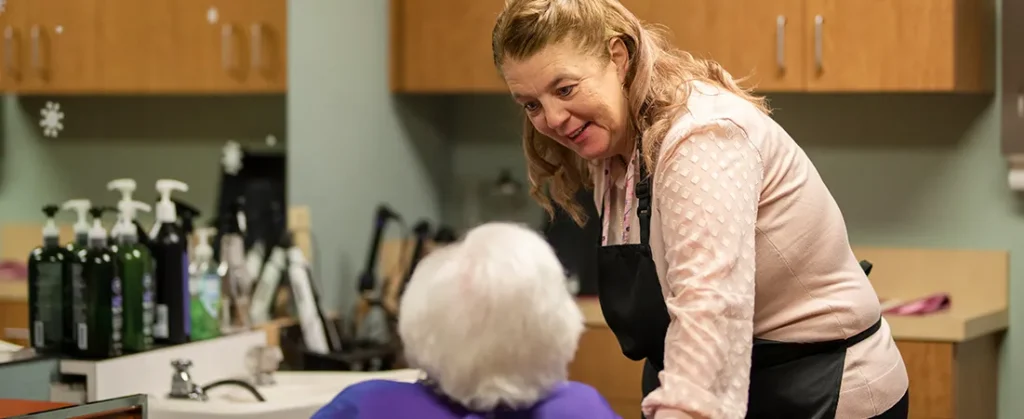 Services
Givens' services help create communities where older adults thrive. The menu of services varies by community, but all residents have access to support that enhances daily living including housekeeping, maintenance, dining, transportation, life enrichment and fitness programs, and health services. Placing community nurses in Givens affordable communities exemplifies our commitment to providing services and support to residents.
Read the Full Story
Hear from RN Community Nurse Karen Bauer about her experience as a Givens community nurse.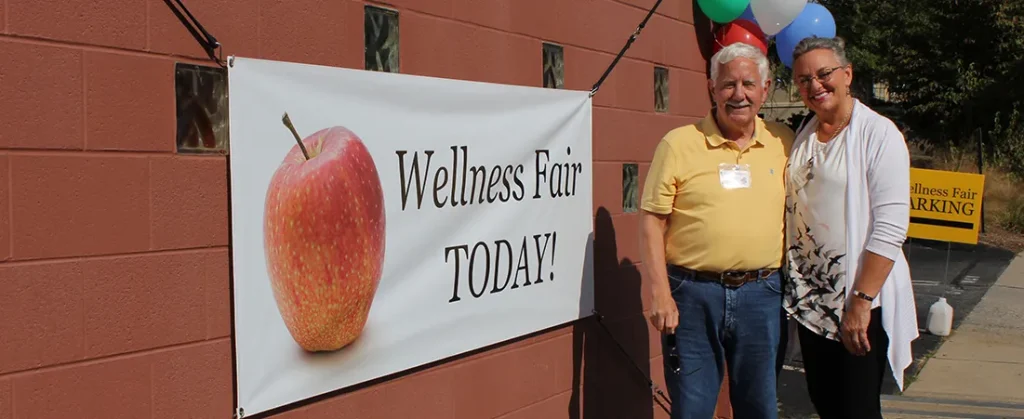 Outreach
Givens LifeMinistries is committed to improving the quality of life for individuals, families, and communities facing health and wellness challenges. In addition to supporting residents, this outreach addresses health disparities of underserved, diverse, and vulnerable populations across the region. LifeMinistries partnerships have helped provide free health screenings, chronic disease self-management programs, prescription assistance, and other programs.
Read the Full Story
Read about one of the many programs we facilitate–the CDC National Diabetes Prevention Program.
Communities
Services
Outreach