Our History
The Givens Communities story covers four decades, beginning with the generosity of Marion Givens and her husband, Dr. Maurice Givens. The Givens were charitable people who donated to hospitals, universities, and museums. Marion Givens treasured her summer months cooling off at their home in the western North Carolina mountains of Asheville.
During her final years, with the help of a few trusted advisors, she arranged to leave 160 acres of her Asheville estate on Sweeten Creek Road with the stipulation it would be developed into a retirement community. After her death, the Marion… J. Givens Trust worked with leaders in the Western North Carolina Conference of the United Methodist Church to establish Givens Estates.
In 1979, the flagship community of Givens Estates consisted of 78 one-and two-bedroom apartments within ten buildings, partly funded through the Department of Housing and Urban Development (HUD). Now, four distinct senior living communities, outreach ministries, and partnerships support older adults and their families. An all-volunteer board of directors approved by the United Methodist Conference governs the Givens organization.
Givens' relationship with the WNC United Methodist Church and the Marion J. Givens Trust has remained constant throughout four decades of exponential growth. The Givens' initial generosity has continued to provide a solid foundation for growth and development across four decades. The Givens story continues to unfold and has had an impact on more lives for decades to come.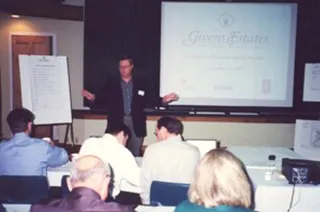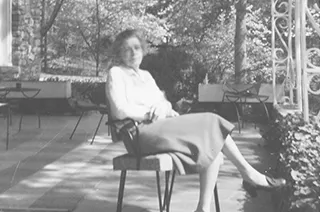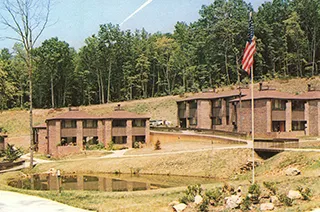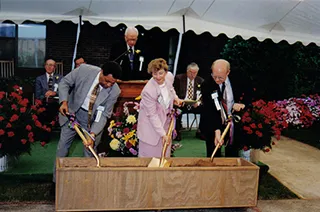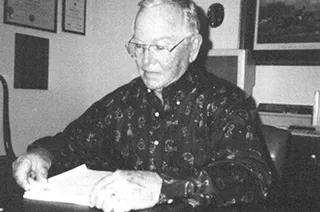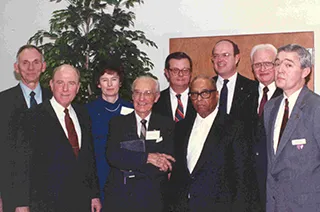 Impact
Beyond four walls and a roof
Givens provides more than four walls and a roof to our residents. The communities offer rich and meaningful experiences and support services that empower residents to maintain independence.
Givens's affordable communities address homelessness, food insecurities, and health and wellness in a clean and safe environment. Residents live fully and enjoy meaning in life.
Visionary leadership, a culture of service and giving back, and maintaining our values all contribute to the organization's achievements and leadership status in the community.
Read about how we're making a difference in the lives of all populations, including economically diverse and underserved segments of older adults.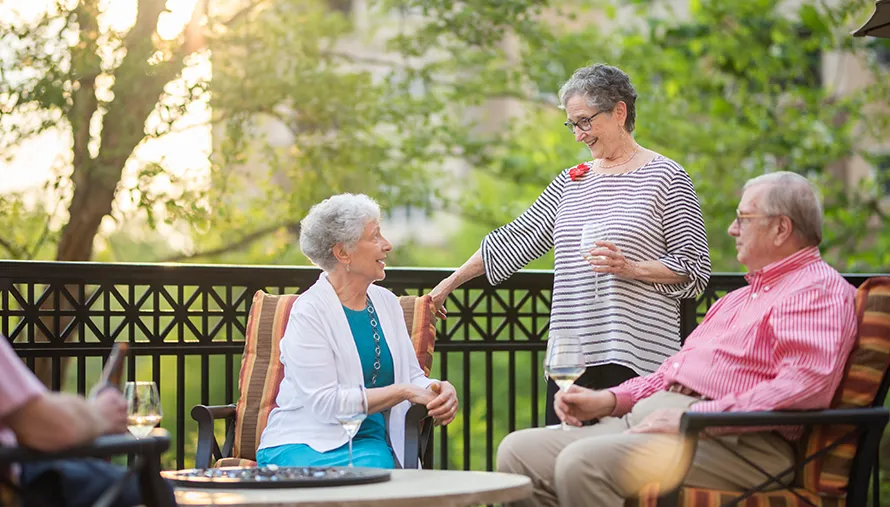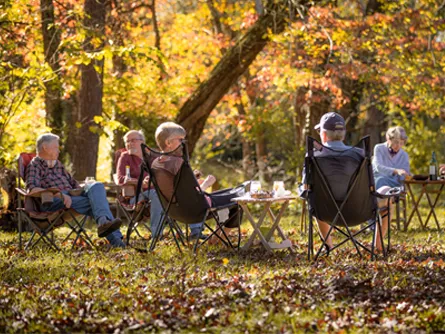 Our Values
Givens' vision is Endless Possibilities, Vibrant Aging, while our mission is Creating Community, Empowering Lives. This vision and mission includes the broader population of Western North Carolina and the residents within our Givens Communities organization.
Our Vision
Endless Possibilities, Vibrant Aging
Our Mission
Creating Community, Empowering Lives
Along with our vision and mission, the four core values of commitment, caring, courage, and collaboration guide our decision-making and strategic planning.
Inclusion
We promote inclusivity by aligning our words with our actions. Givens Communities treats each person with dignity and respect and welcomes all as valued community members. Diverse viewpoints inspire growth and make us stronger. We love and appreciate the various voices and perspectives that contribute to our organization.
In 2014, the Givens Communities Board of Directors adopted an ongoing organization-wide diversity and inclusion strategic plan. From this, we have created an Inclusion Committee that meets several times a year and leads efforts to ensure that communities are equitable for our residents and team members. In addition to the Inclusion Committee, dedicated Task Forces work on specific areas of focus.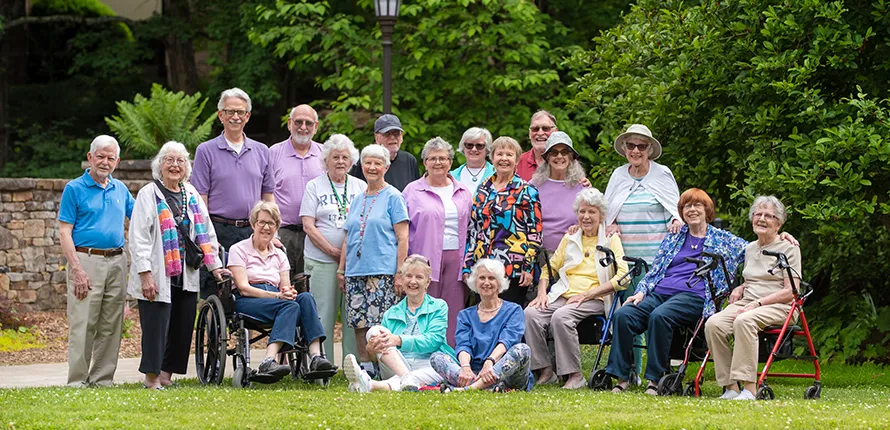 We are proud partners with the following organizations that support non-majority populations:
*Our leadership team recently completed cultural inclusion training in partnership with a local consultant with plans for additional training at all levels of the organization.
We are committed to continuing the conversation and embracing all dimensions of diversity and inclusion, including race, age, religion, color, ethnicity, sexual orientation, gender identity, gender expression, national origin, disability, culture, and socioeconomic status. These various facets of life make our communities a great place to live and work.
Leadership
Givens' leadership team is forward-thinking and strategic as they approach the evolving concept of aging successfully. The executive team is skilled in leading a complex business and organization while delivering quality care and service to residents in the four communities.
Board of Directors
Mrs. Kathryn M. Atkinson
Rev. Dr. Robert M. Blackburn, Jr.
Mrs. Donna A. Broadwell
Ms. Alisa J. Brown
Mrs. Kathryn R. Durity
Rev. Karen L. Easter-Bayne
Mr. Adam K. Ennis
Ms. Murphy Horn Fletcher
Mr. Charles L. Frederick
Mr. Larry B. Harris
Mr. Miles K. Hoffman
Mr. Horace S. Jennings
Dr. Margaret A. Kuhn
Dr. Suzanne E. Landis
Mrs. Rebekah M. Lowe
Mr. William W. Mance
Mrs. Connie B. Martin
Mr. Joseph P. McGuire
Mr. F. Patrick McGuire
Mr. Robert M. McKown
Mr. Russell Moxley
Dr. Judy L. Phillips
Mr. Charles Pine
Rev. W. Mark Ralls
Mr. Robby Russell
Mr. Robert E. Shepherd*
Ms. Sarah-Ann Smith
Mr. Hal F. Starnes*
Mr. Kenneth W. Swayze, Jr.
Mr. G. Edward Towson, II
Rev. Dr. R. Keith Turman
Mr. Alfred J. Whitesides, Jr.*

* Honorary Life Member